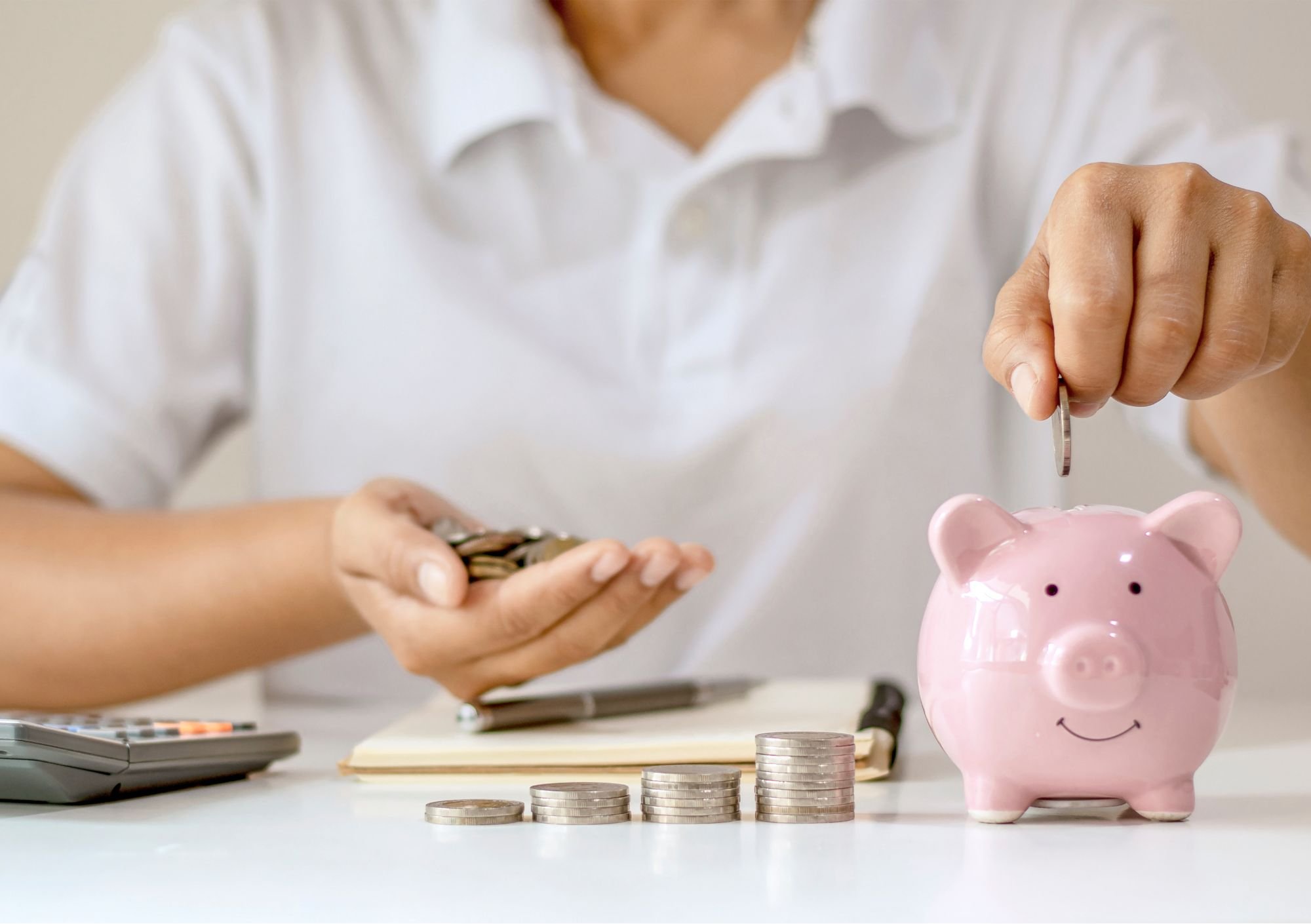 A short article on the key ways to save tax
1. Receive tax-exempt income
You can receive tax-free earnings of up to:
2. Maximise your personal deductions and credits
If you are an employee you get an employment tax credit of €1,650 (s 472) and if you are self-employed you get an earned income credit of €1,650: s 472AB.
You may be entitled to a deduction if you:
You may be entitled to additional credits if you:
Your employer can give you tax-free benefits:
Avoid the High Earner Restriction by keeping your income below €125,000.
Avoid the domicile levy by keeping your assets below €1,000,000.
3. Become self-employed
If you become your own boss, you can claim a deduction for:
Rental income is not the same as trading income and rental losses can only be offset against rental income.
4. Use your non-domicile status
Broadly, your domicile is the country regard "in your mind" as home, although you may not be living there. For example, if you were born in Japan to married Japanese parents, you take your father's (Japanese) domicile of origin.
Your domicile of origin is "adhesive" and there is a presumption that you have not abandoned your domicile of origin and made a domicile of choice unless there is clear evidence of intent to cut all ties with the country of origin.
If you are non-Irish domiciled, you do not pay tax on foreign income unless you remit such income into Ireland: s 71.
5. Transfer your business to a company
The key advantages of trading through a company:
To extract profits tax-efficiently from the company, you can:
6. Receive capital gains rather than income
If you receive capital gains rather than income you pay 33% CGT: s 28.
If you qualify for:
7. Have a holding company sell your business
If your business is owned by a holding company, and that company has owned more than 5% for more than a year, the holding company pays no chargeable gains tax on sale of the shares in the subsidiary: s 626B.
8. Become non-resident
Avoid Irish income tax (and PRSI and USC) by moving abroad.
To become non-resident for a tax year ("the current year"), you need to spend less than:
However, unless you are moving to a country which has a tax treaty with ROI, you will remain subject to ROI tax for a further three years. This is because you are still ordinarily resident in ROI until such time as you have clocked up three successive years of non-residence: s 820.
One of the benefits of becoming non-resident is that you can be paid a salary without deduction of tax by means of a PAYE exclusion order.
If you move abroad halfway through the year and you will be non-resident the following year, split year treatment allows you not pay tax from the date of departure: s 822.
If you work abroad, but have not sufficient days to make you non-resident, provided you return to Ireland at least once a week, transborder relief means you don't pay Irish tax over and above the foreign tax you pay: s 825A.
9. Pass assets tax-efficiently
Gift/inheritance tax on cash, shares and investment property applies at 33% on any value received in excess of the threshold (€335,000 for a child from a parent: CATCA 2003 Sch 2).
However the tax system discriminates in favour of farming (CATCA 2003 s 89) and business assets (CATCA 2003 s 92) - the effective rate of tax on passing such assets is 3.3% (a 90% reduction).
For example a rental property is taxed at 33% but an accommodation business (e.g., a hotel or B & B) is taxed at 3.3% subject to meeting the conditions.
To qualify for the effective 3.3% rate the recipient of farming property must be a "farmer", i.e., 80% or more of his assets (including the assets he will receive) must consist of farming assets. He must also be an active farmer or rent the land to such a farmer.
Cash can count as a farming asset (3.3% rate) if is is passed subject to a condition that it be invested in agricultural property (and remain as such for six years).
10. Be tax compliant
Avoid attention from Revenue. Keep proper books and records and ensure payments of income tax, VAT, PAYE, LPT etc are kept up to date.
Founder and CEO of Tax World Ltd
---
---
---