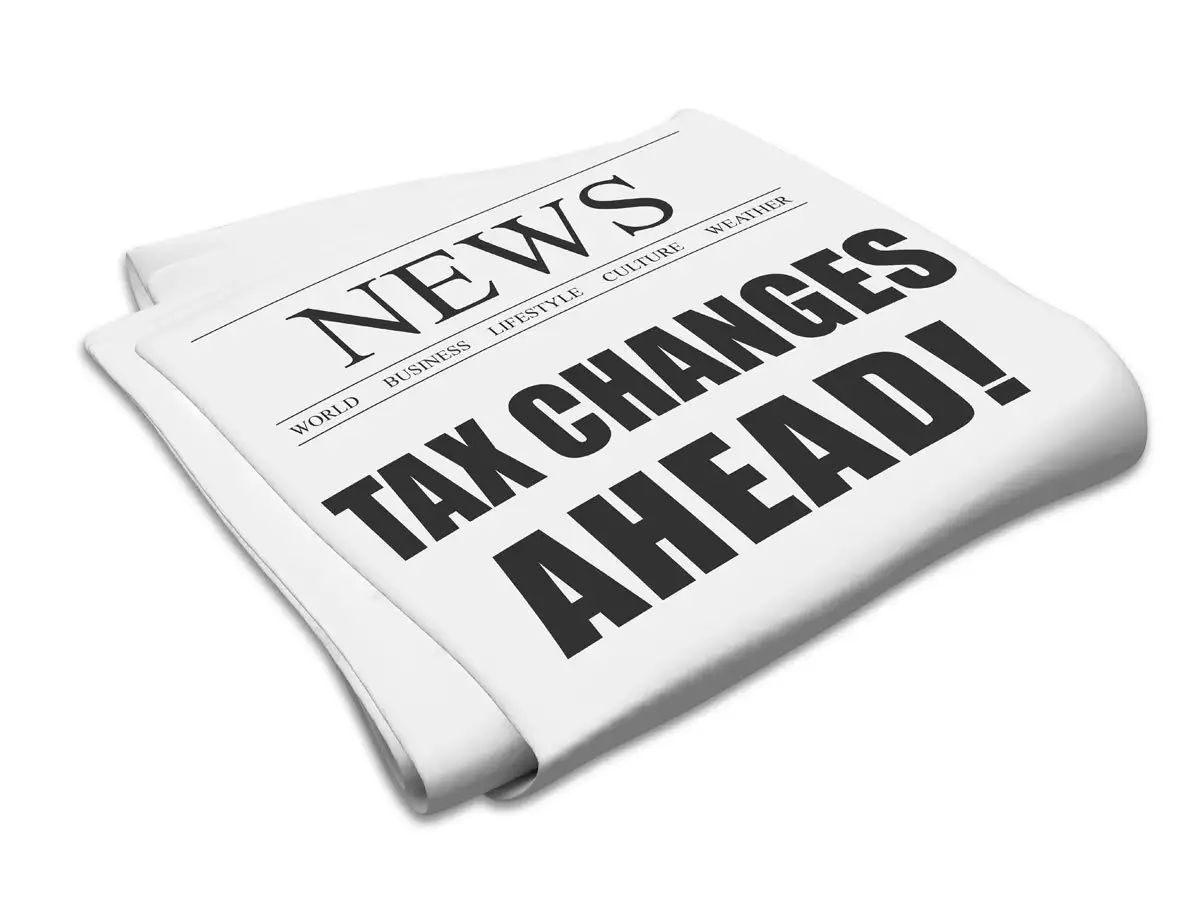 Revenue has updated its guidance and rules in a number of different areas including the ROS system, surcharges on late directors, CGT, income tax and more. Read the full list of updates here
Revenue updates its manual on surcharge on late returns for directors.
Read More
Topics: Capital gains tax, tax return help, tax back ireland, revenue, NEWS
Dealing with your tax affairs can be a stressful business and it can be particularly stressful for struggling artists. But these struggles need not always be the case because over the years artistic exemption, which was brought in by the late Taoiseach Charles Haughey, has proved to be a lifeline for many artists.
Read More
Topics: Income tax, tax-guide, tax return advice, tax return help, tax back ireland