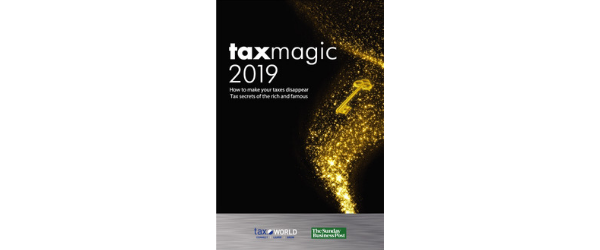 This year's seminars will be held in Dublin (5 March), Galway and Limerick (11 March) and Cork (12 March), once again led by Alan Moore (Alan Moore Tax Consultants) and James Caron (Lucas Consulting). Key topics to be covered will include:
Finance Act 2018 changes.

Pensions and the auto enrolments proposals.

Case studies on how to save tax.
The speakers will take questions at the end of the session. At last year's sold out events, the Q&A session proved to be particularly popular with many helpful tips and advice given.
This year's events promise to be another informative affair with many unique insights to be gained. The seminar will help you keep up to date with the latest tax changes and give you a chance to network with friends and colleagues.
We look forward to welcoming you.