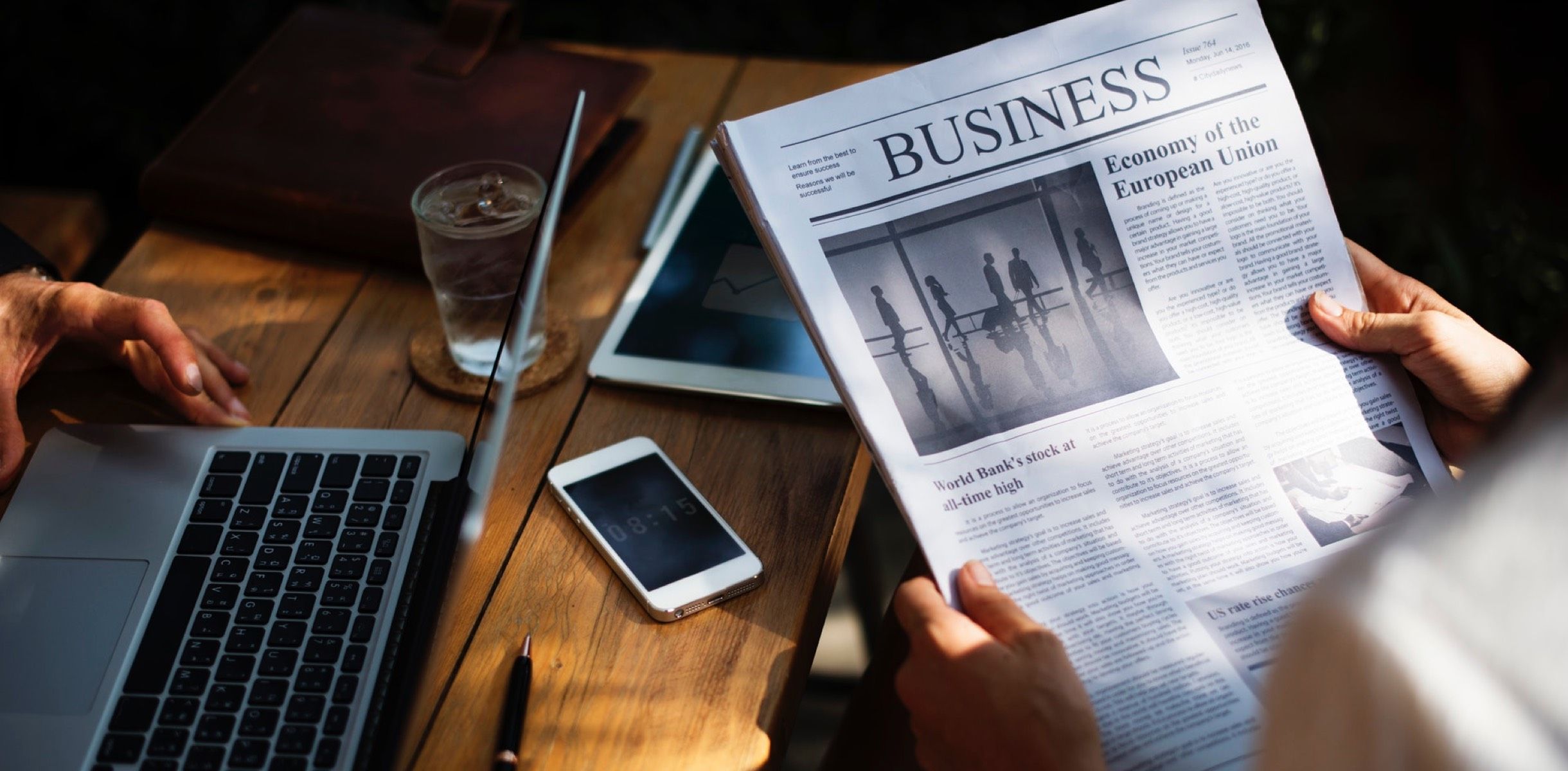 Revenue confirms claims of almost €40m were made under the Charities VAT Compensation Scheme
The new VAT compensation scheme which was enacted in 2018 which aims to lessen the VAT burden on charities has resulted in a large uptake on claims. Revenue has announced that over 1,100 claims have been made under the scheme.
A number of Revenue Manuals have been updated.
EU News
Eight innovative Irish SMEs to receive European Innovation Council funding
The pilot programme the European Innovation Council (EIC) which aims to scale up innovative companies has announced that a number of Irish companies will receive funding. The exciting new programme which has a proposed budge of € 10 billion is set to become fully operational by the year 2021.
This article was compiled by Seamus Hanratty a content writer and SEO specialist who works for TaxWorld.