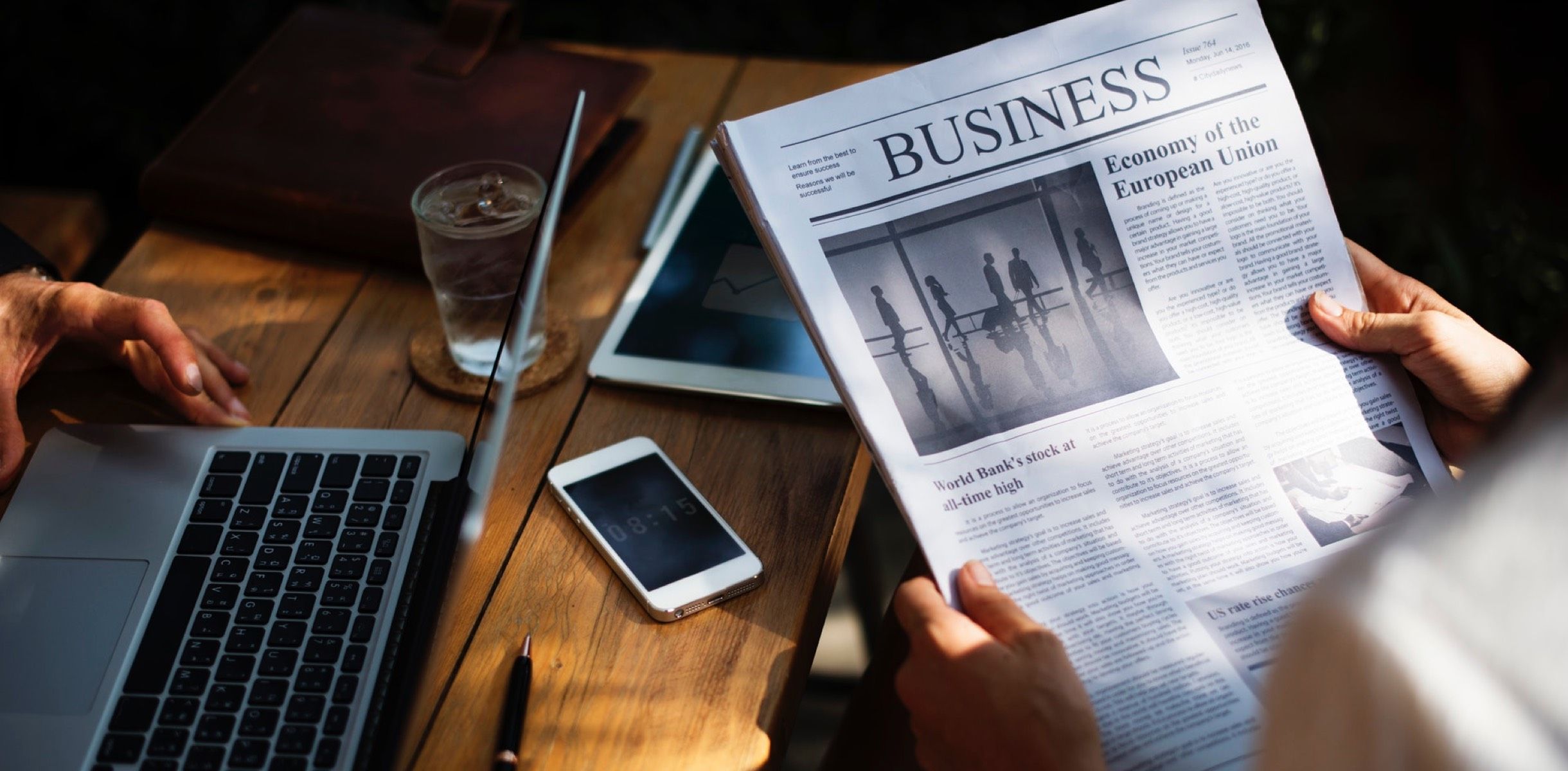 The Irish Governments 9 step Brexit plan for businesses.
The government has issued guidelines in how businesses will need to prepare for Brexit.
These are the 9 steps that businesses of all sizes can implement to cushion any negative Brexit after effects.
Understand the new rules for UK importing and exporting
Review your supply chain and UK market strategy
Be aware of possible changes to transport and logistics
Review all your certification, regulation and licensing
Review your contracts and data management
Ensure you are maximising Government Brexit programmes and supports
Manage your cash flow, currency and make sure your banking is in order
Protect and inform your staff
Know more about the impact to your sector
Update to revenue manuals
The revenue manuals on surcharges on late returns for directors have been updated.