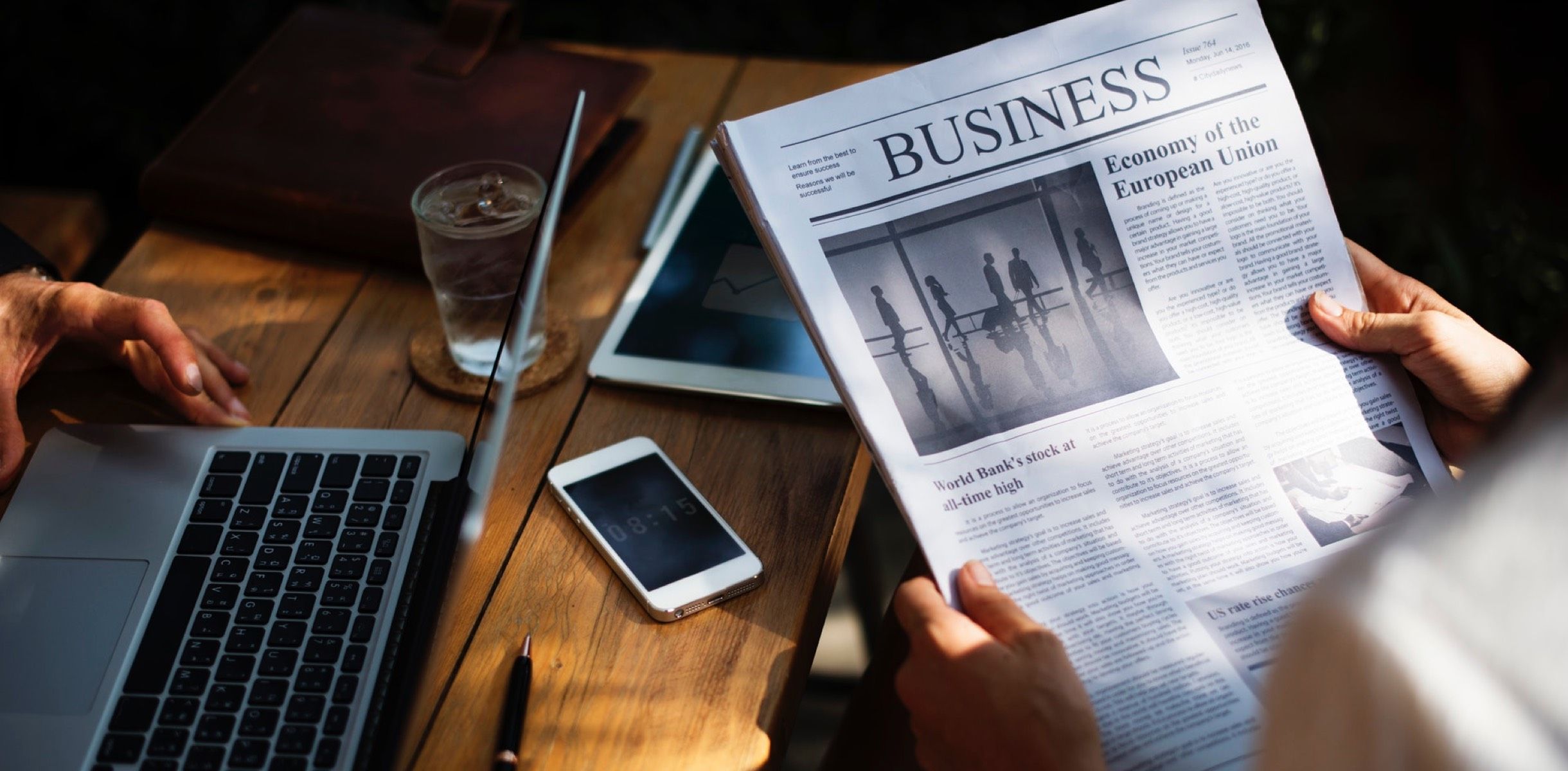 Judgment on income tax
The Taxes Appeals Commission have made a judgment in relation to an attempt to reduce tax liabilities. One of the reasons the appeal failed was because the litigant did not produce enough evidence to support his claim.
"The default position in tax litigation requires the taxpayer to provide sufficient evidence to reduce or displace a tax assessment.........."The burden of proof in this appeal process, is as in all taxation appeals, on the taxpayer. This is not a plenary civil hearing. It is an enquiry by the Appeal Commissioners as to whether the taxpayer has shown that the relevant tax is not payable" 5.21. In light of all of the opportunities afforded to the Appellant, a decision was taken not to adduce his financial statement, bank statements or indeed to provide any witness in support of his appeal. The Appellant has therefore frustrated his own appeal and any prospect that he may have had to have the assessments to tax reduced."
EU calls on EU citizens and businesses to prepare for no deal Brexit
In preparation for any no deal Brexit the commission have issued a detailed Brexit Preparedness checklist. https://ec.europa.eu/info/files/brexit-preparedness-checklist
"The Commission has today – in its 6th Brexit preparedness Communication – reiterated its call on all stakeholders in the EU27 to prepare for a 'no-deal' scenario."
This article was compiled by Seamus Hanratty an SEO writer and content writer who works for Tax World.