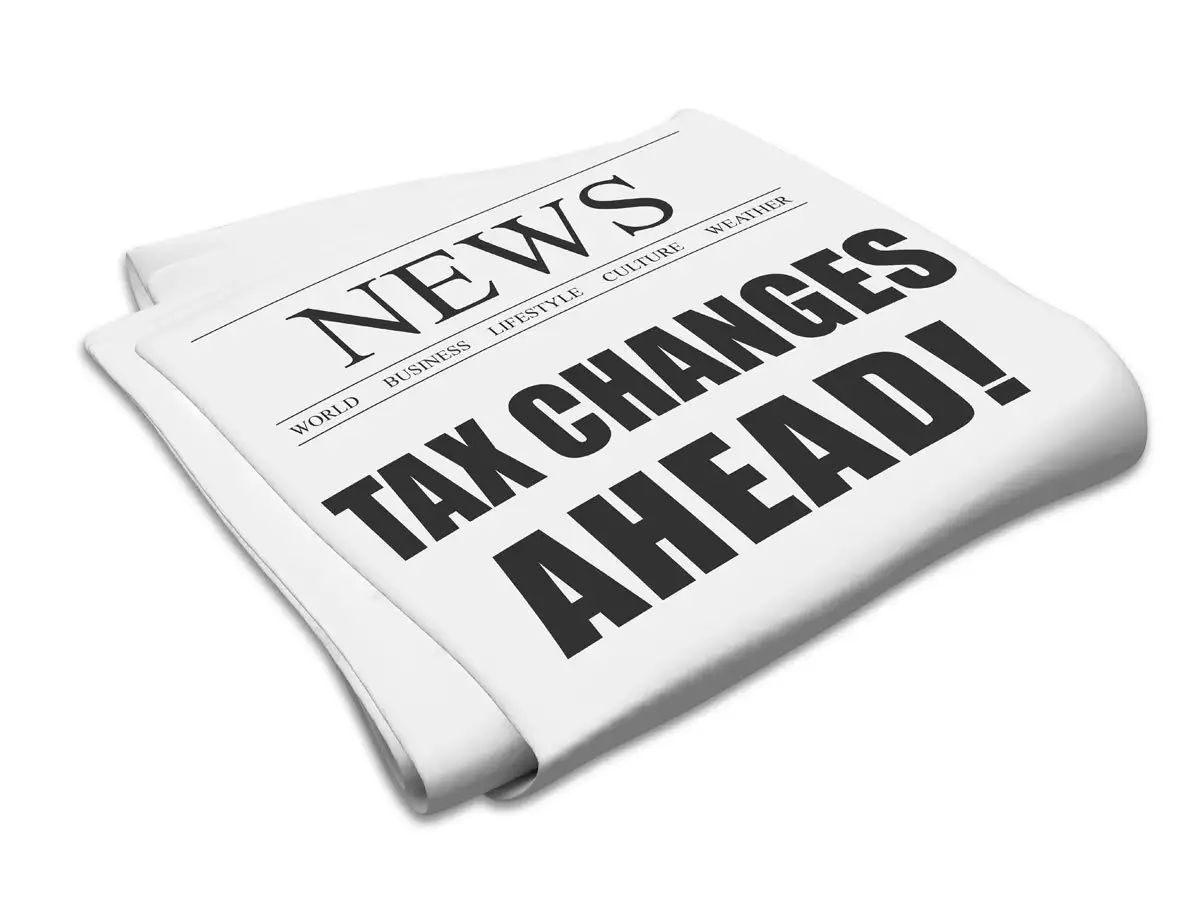 Revenue has updated its guidance and rules in a number of different areas including the ROS system, surcharges on late directors, CGT, income tax and more. Read the full list of updates here
Revenue updates its manual on surcharge on late returns for directors.
The manual shows how surcharges are calculated and also gives guidance on the treatment of tax under the PAYE system.
Update of Key Employee Engagement Programme (KEEP)
Tax and Duty Manual - Share Schemes Chapter 9, which deals with the Key Employee Engagement Programme (KEEP), has been updated to reflect the commencement of section 11(1)(a) Finance Act 2018.
Income Tax return form 2018 - ROS Form 11
The 2018 ROS Form 11 has been available since 1 January 2019 in both the online and offline ROS facilities. A new Tax and Duty Manual Part 38-01-04C highlights updates and changes to the 2018 ROS Form 11.
This article was compiled by Seamus Hanratty a content writer and SEO specialist who works for TaxWorld.