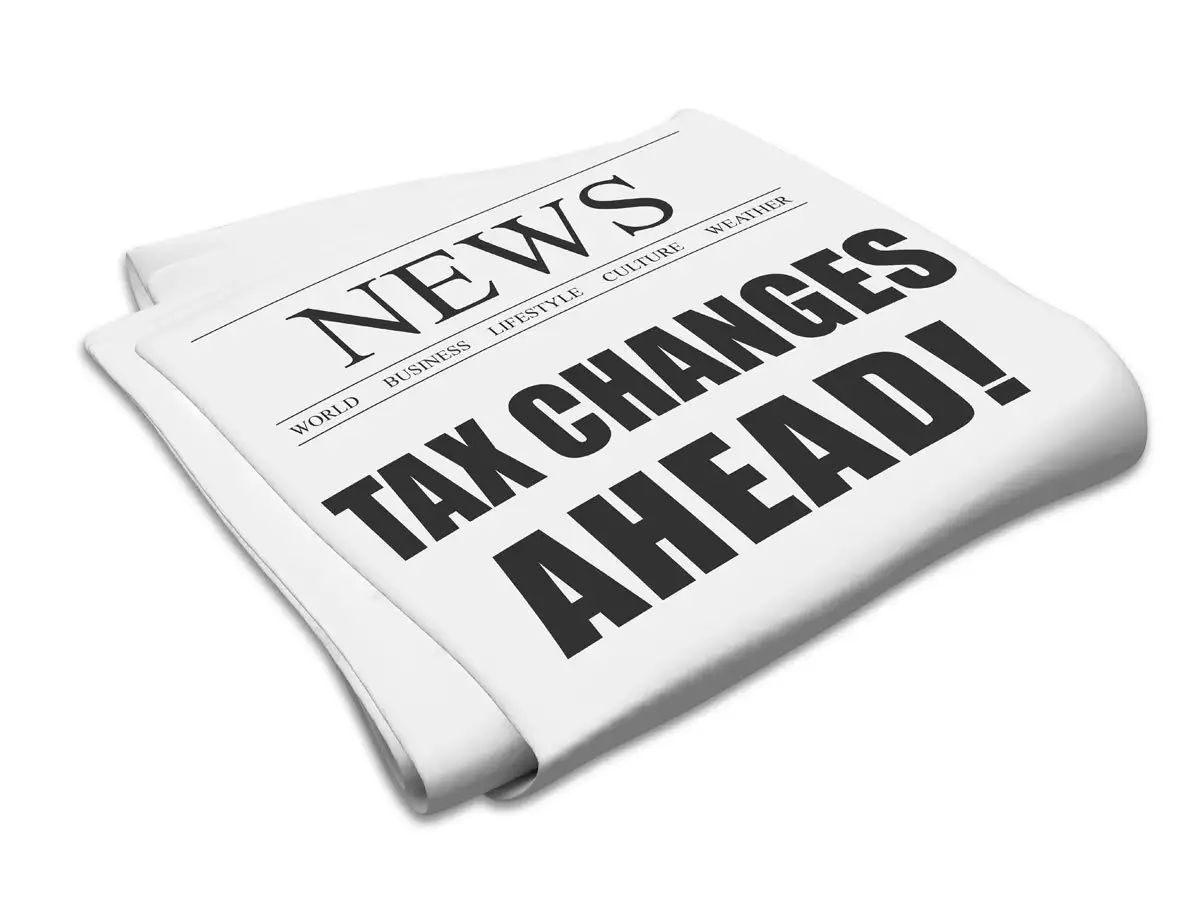 A number of key rulings have been made by the Taxes Appeals Commission. The judgments revolve around the areas of CAT, CGT, and Income tax. The rulings cover a number of vital areas which tax and business professionals should take account of.
One ruling relates to a successful appeal in respect of the overcharging of Capital Acquisitions Tax.
The Taxes Appeals Commission have ruled that €2.3million claimed as a gift from shareholders is liable for tax.
In relation to to an issue revolving around Capital Gains Tax the Commission has found that, "In accordance with settled law, it is not permissible to delete or ignore words when interpreting a statute."
Tax world keeping you informed on all the key changes in tax!