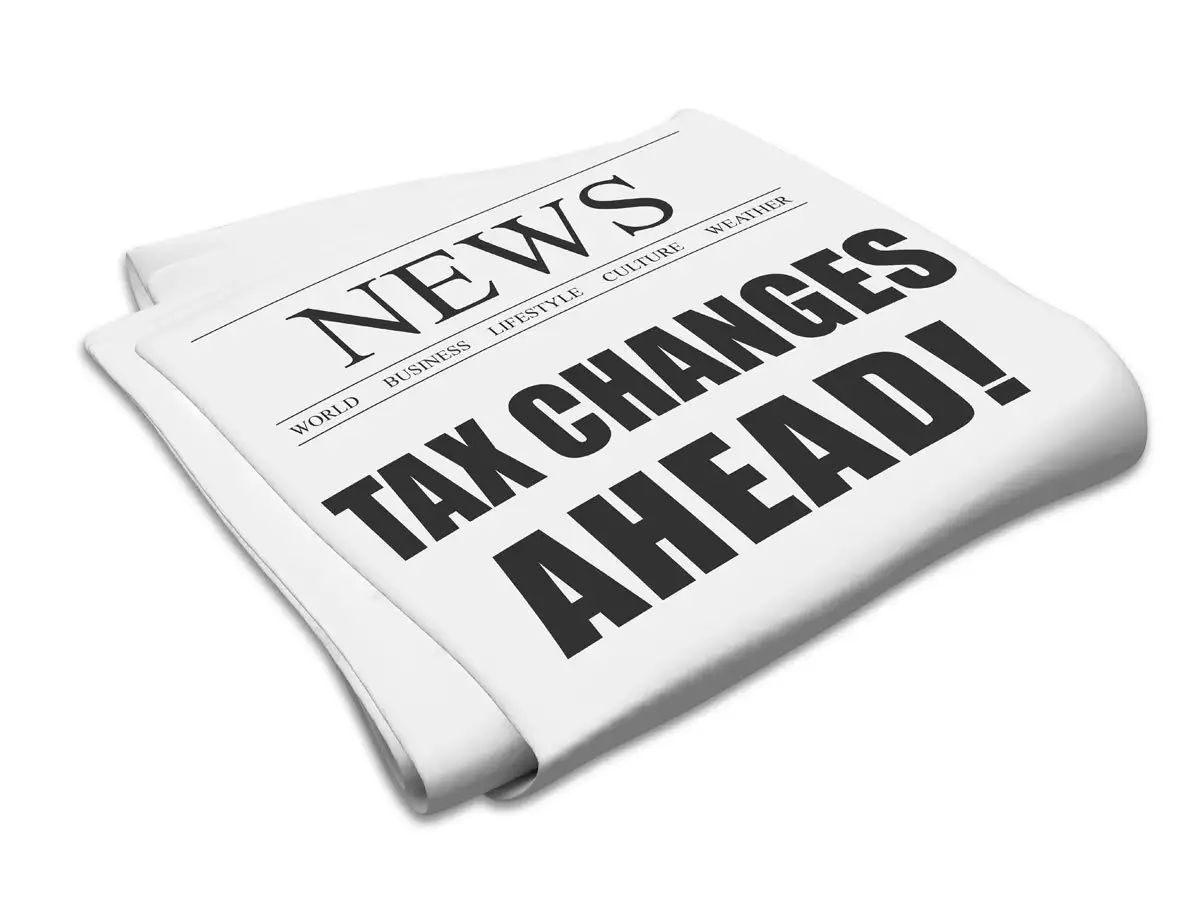 There has been a number of judgments given by the Taxes Appeals Commission and also Revenue has updated their Guidance notes in relation to payment of preliminary corporation tax and revenue job assist.
The Taxes Appeals Commission have made a determination that if someone purchases a Vehicle ,and the VRT has not been paid by the previous owner, than the new owner of the Vehicle will be liable for the charge. "The Tax Appeals Commission does not have jurisdiction to adjudicate on the fairness of the application of the late registration fee and can only determine the matter in accordance with the legislation.....late registration fee falls to be paid at the time of registration of the vehicle pursuant to S132(3A) Finance Act 2992, as amended."
PAYE
The Taxes Appeals Commission have made a judgment in relation to a claim against trade losses against PAYE income. "I therefore allow the Appellant's appeal and find in accordance with section 949AK(1) of the Taxes Consolidation Act, 1997, as amended, that the Appellant has been overcharged to tax in respect of the years...."
Revenue have updated their guidance notes in respect of payment of preliminary corporation tax. "The contents of Tax and Duty Manual Part 41-00-39, concerning preliminary tax payments by large companies, have been incorporated into Part 41A-07-02, which outlines the requirements for the payment of preliminary tax by companies."
The content of the Revenue Job Assist have been updated. "The Revenue Job Assist Scheme and the Employer Job (PRSI) Incentive Scheme ceased permanently in respect of all employments commencing on or after 1 July 2013. Tax relief under the Scheme will continue to be available as respects qualifying employments commenced on or before 30 June 2013 until the end of their natural lifecycle."
This article was compiled by Seamus Hanratty a content writer and SEO expert who works for Tax World.