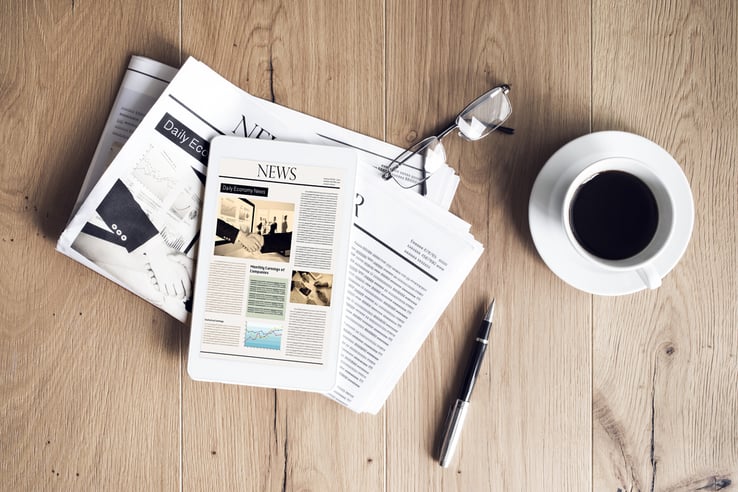 We are pleased to announce that we have completed a number of important updates in respect of the content on our website, changes that we believe will make our content more user-friendly.
In statutes such as the Taxes Consolidation Act 1997, we have eliminated unnecessary brackets and repeat amendments. These changes have made the statutes neater, less cluttered, easier to read, and easier to cut and paste. The changes have also been implemented on all of the other statutes that we provide throughout our website.
We have also added other essential statutory material, such as the Succession Act 1965, VAT Regulations 2010 and in the very near future we also expect to have the Council Directive 2006 available for our users.
This article was written by Seamus Hanratty an SEO writer and content writer who works for Tax World.