It is advised to read this article in conjunction with https://www.revenue.ie/en/tax-professionals/tdm/pensions/d-appendix5.pdf and file:///Users/seamushanratty/Downloads/chapter-26%202019.pdf
Read More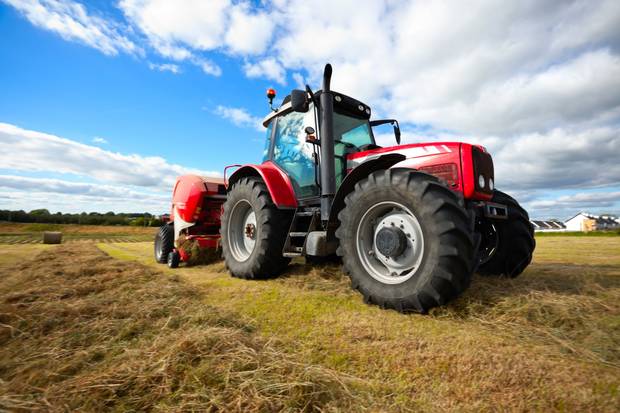 If you could reduce your tax bill by 90% you would, wouldn't you? In the world of tax there is a taxable reduction known as agricultural relief and it can reduce your tax bill by a gigantic amount!
To many people being told that they are entitled to this relief is life transformative. The worst case scenario is that they inherit or are gifted a farm and they aren't entitled to the relief. Such a situation can leave people with an unmanageable liability.
Read More
Topics: CAT, 80% rule, active farmer, tax saving, tax-guide, tax advice
Dealing with your tax affairs can be a stressful business and it can be particularly stressful for struggling artists. But these struggles need not always be the case because over the years artistic exemption, which was brought in by the late Taoiseach Charles Haughey, has proved to be a lifeline for many artists.
Read More
Topics: Income tax, tax-guide, tax return advice, tax return help, tax back ireland